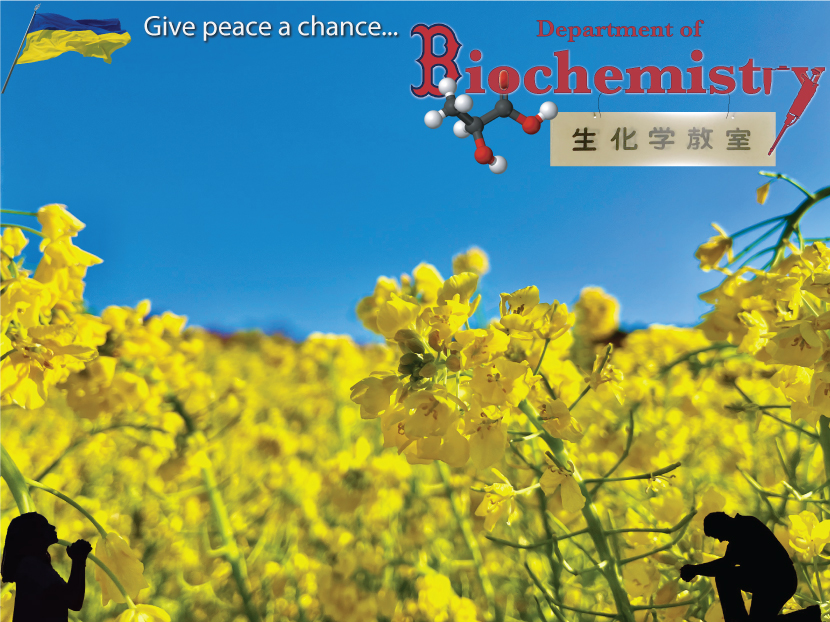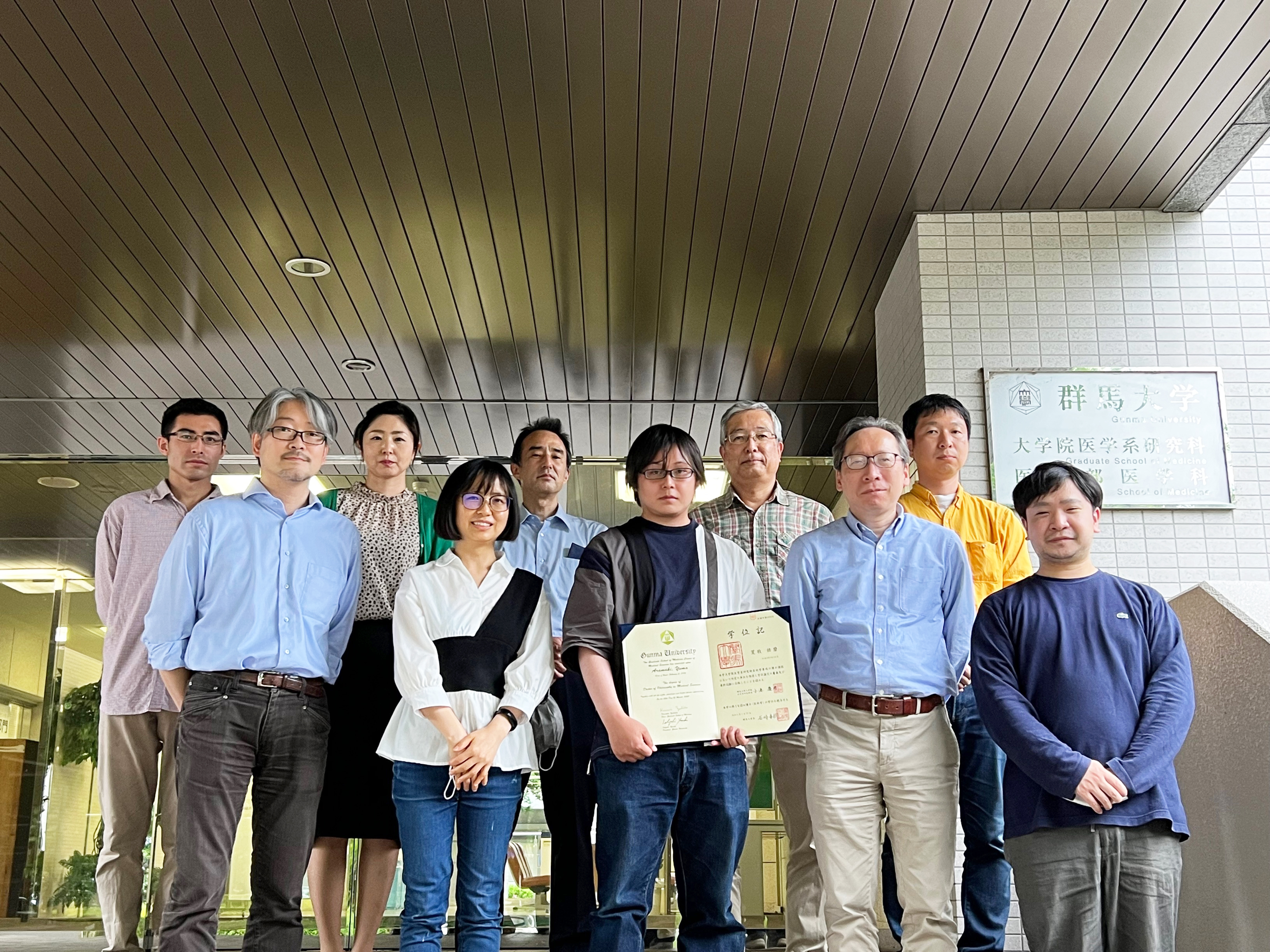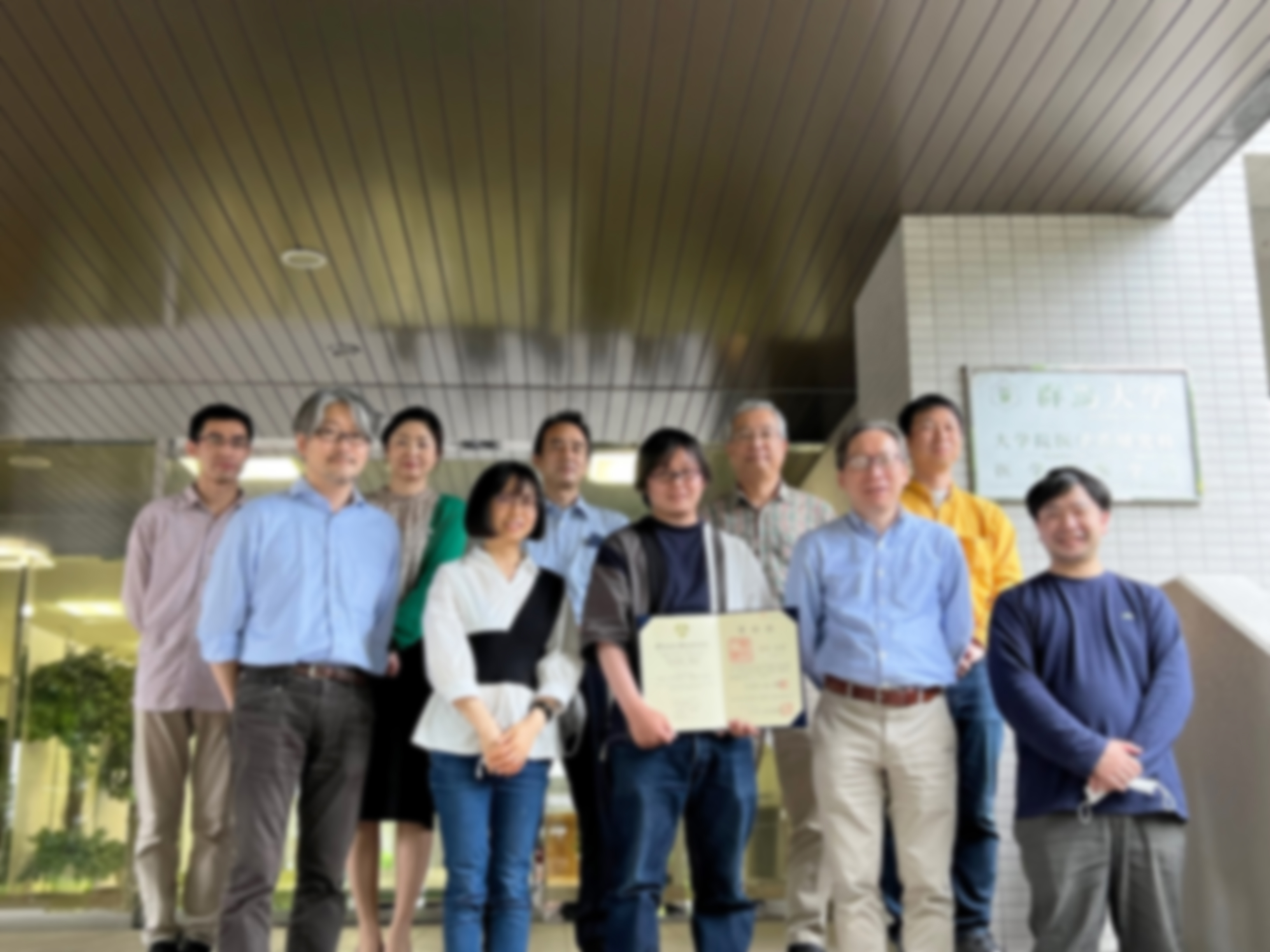 Associate Professor
Hideru Obinata, Ph.D.
§
The Best Teacher Award 2020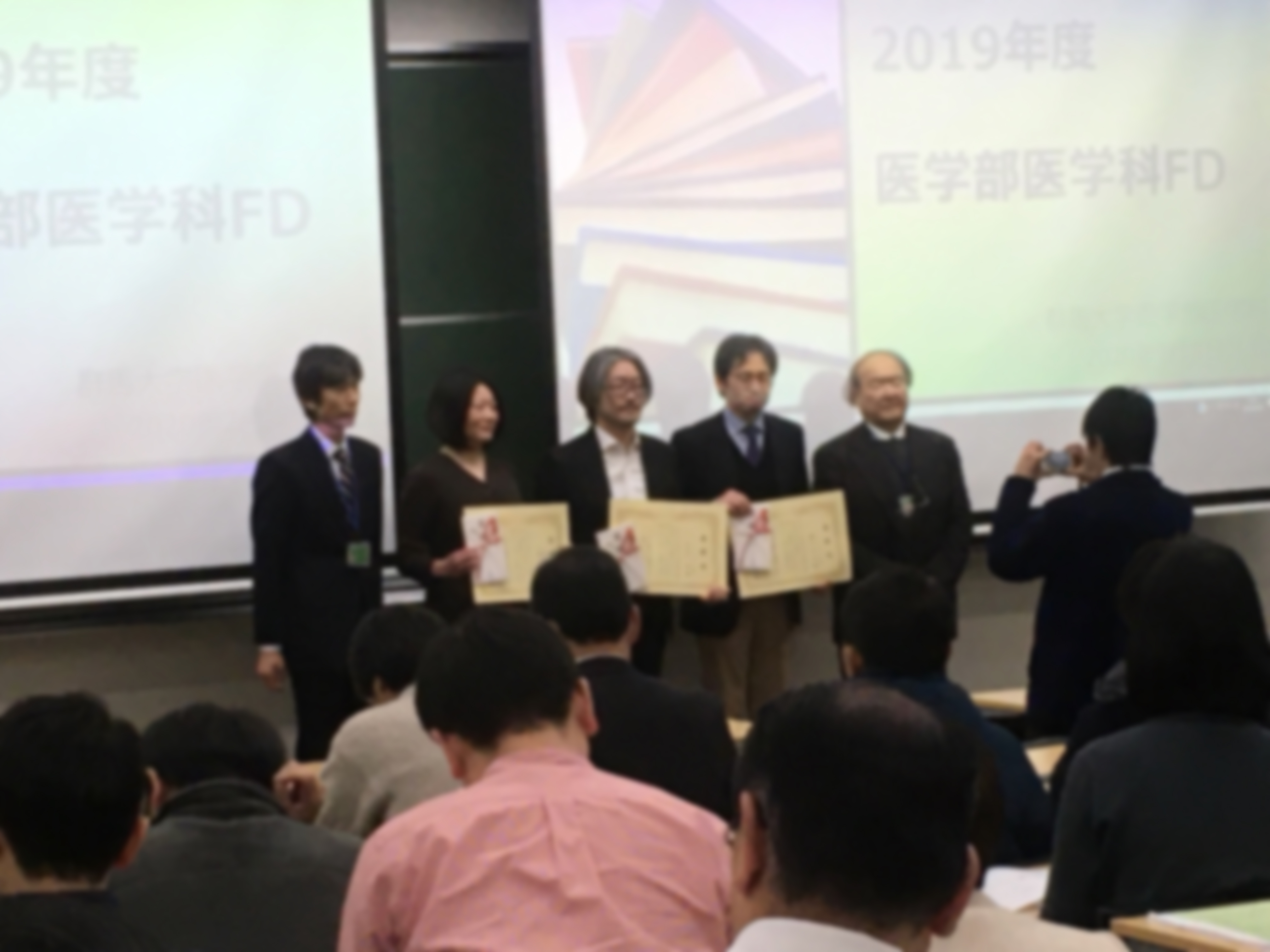 Professor Emeritus
Takashi Izumi, M.D., Ph.D.
£

Assistant Professor
Kazuki Irie, Ph.D.
Senior Assistant Professor
Noriyasu Ohshima, Ph.D.
Akimitsu Konishi, M.D., Ph.D.
The Best Teacher Award 2021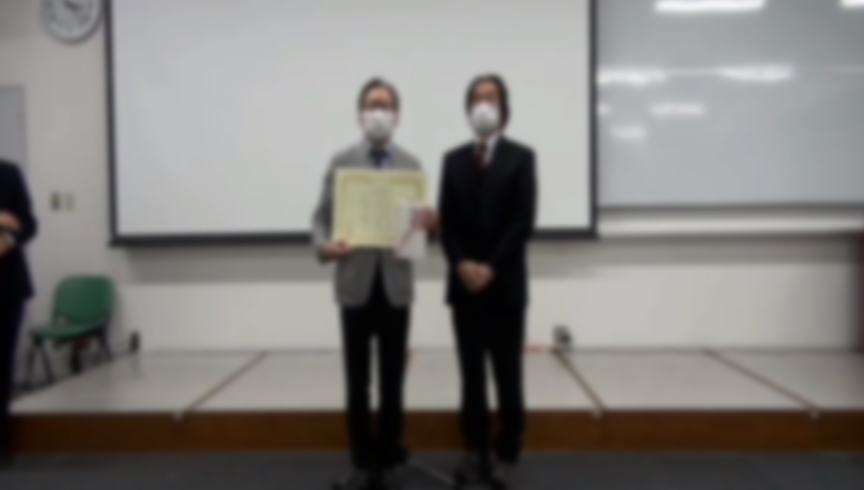 Associate Professor
Kazuaki Tatei, Ph.D.
Professor

Yoji Andrew Minamishima, M.D., Ph.D.
£ Current affiliation: Dean, Faculty of Health Care, Teikyo Heisei University
§ Office: Laboratory for Analytical Instruments, Education and Research Support Center, Gunma University Graduate School of Medicine
What's new?
Yuma completed his doctorate course in Feb 2022.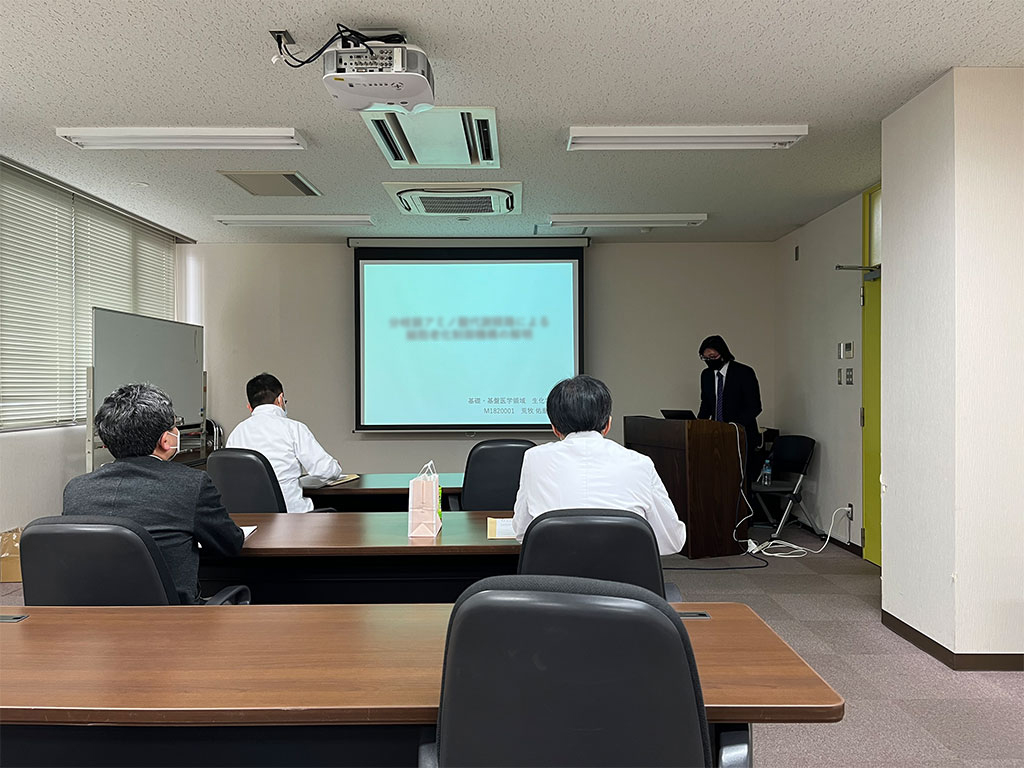 Binderiya graduated in March 2021.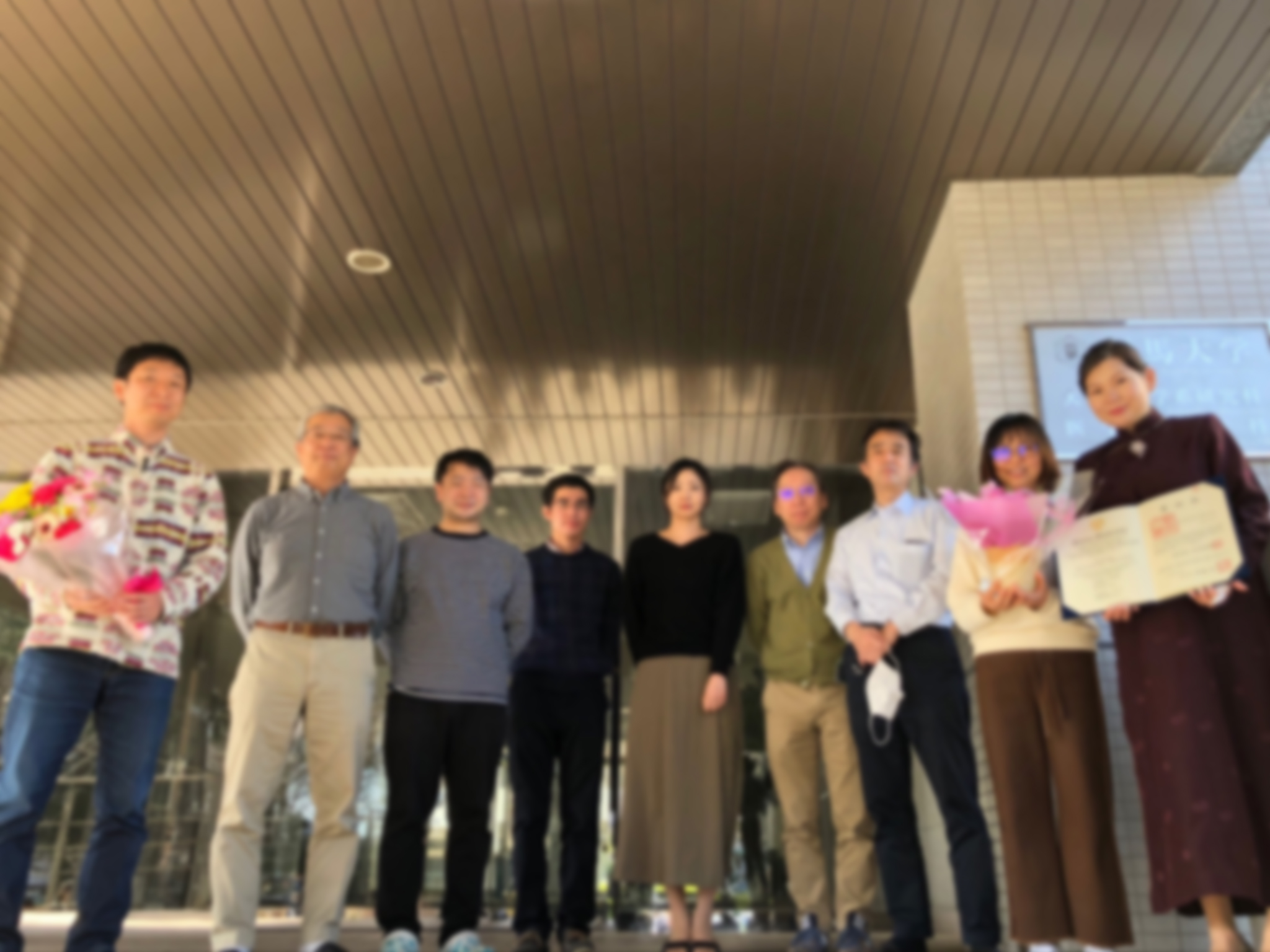 Binderiya received her Ph.D. degree in March 2021.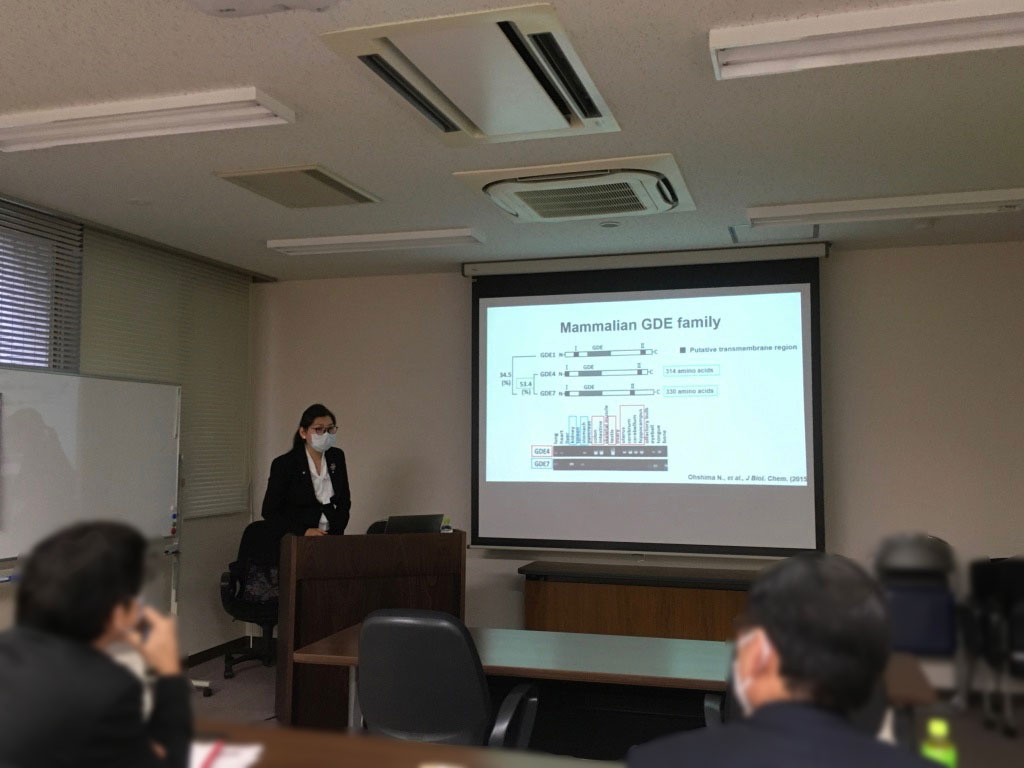 Gosuke completed his master's degree course in March 2020.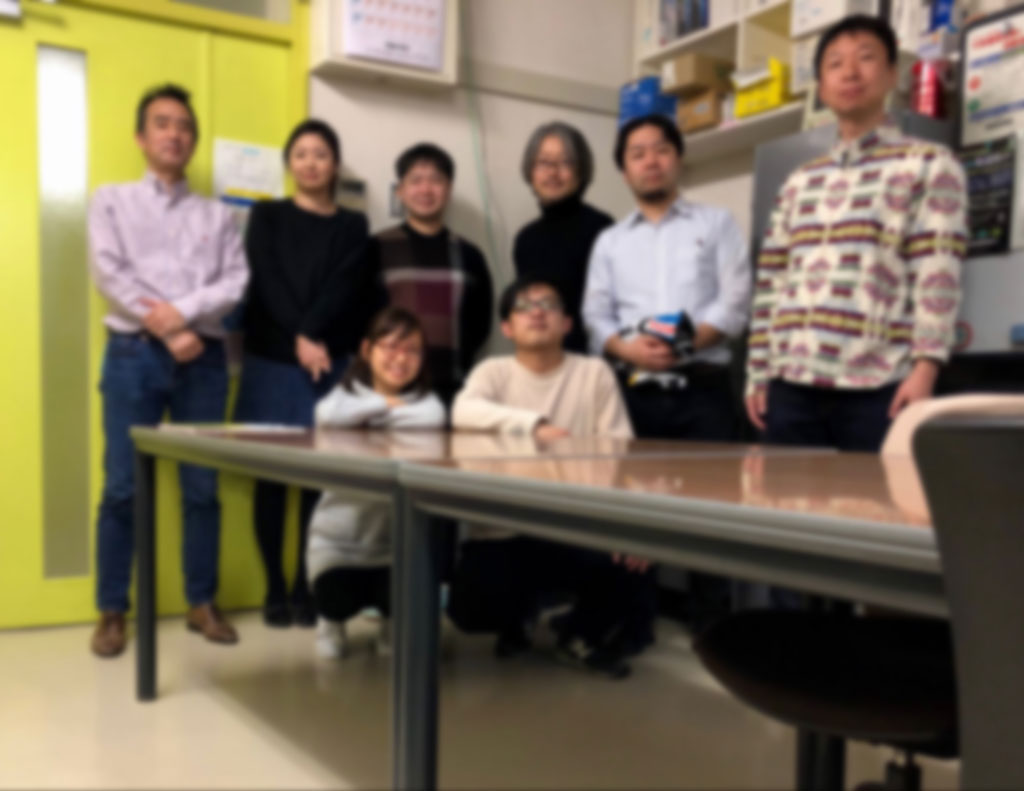 Last updated: 4/27/2022

3-39-22 Showa-machi, Maebashi, Gunma, 371-8511, Japan
©2004-2019 Gunma University. All rights reserved.